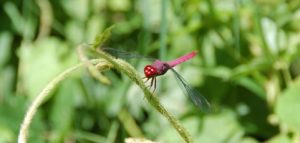 Two quizzes on wildlife protection are available on this page.
Click the link to Wildlife Protection Quiz 1 or 2 below and it will open in a separate window so that you can refer back ("toggle" back and forth between windows) to the information in the Wildlife Protection module to answer some quiz questions.
If you choose to click-off the quiz you cannot restart it at the question you answered last.